A new international arrivals terminal was inaugurated at the Islam Karimov airport Friday, with first passengers arriving at noon from Seoul.
The 1,200 passenger per hour capacity terminal has been built in place of the old (decomissioned) building of the local flights airport. "The new building is 1.5 times larger than the old terminal, it will service international arrivals only,"- said the official of Uzbekistan Airways Ruslan Fidoiy.
The decision to renovate the building was instructed by the President Shavkat Mirziyoyev in 2017, who had set a goal to improve passenger service and speed up throughput.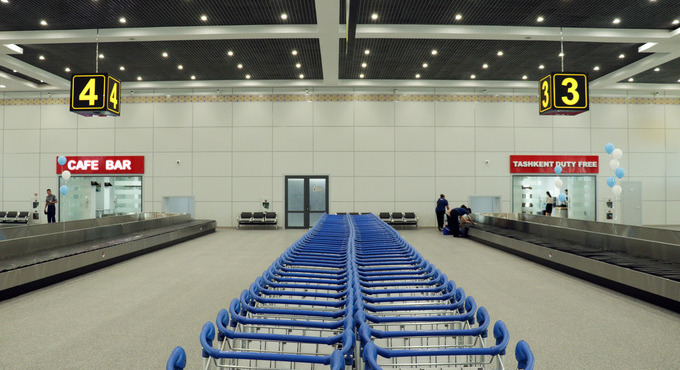 The terminal has new high-end equipment, with green and red channels, four 60 m long baggage carousel, 24 passport control points, visa support office, two bureaux de change, two Duty Free shops and two cafes.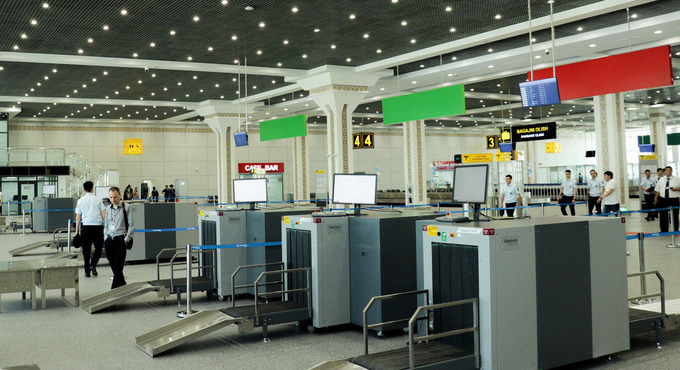 The passport control passage time, according to the official, will be cut from 15-20 minutes down to 7-10 minutes. The baggage delivery from aircraft to carousel takes 10 minutes. Thus, all procedures will in total take 20-30 minutes.