The first outlet of KFC in Uzbekistan opened on Wednesday near Tashkent's Buyuk Ipak Yuli metro station.
According to International Food Chain LLC, the franchise partner of Yum! Brands (KFC) in Uzbekistan, the outlet offers all the main KFC chicken dishes as well as snacks, sandwiches and desserts, with the chicken served is halal.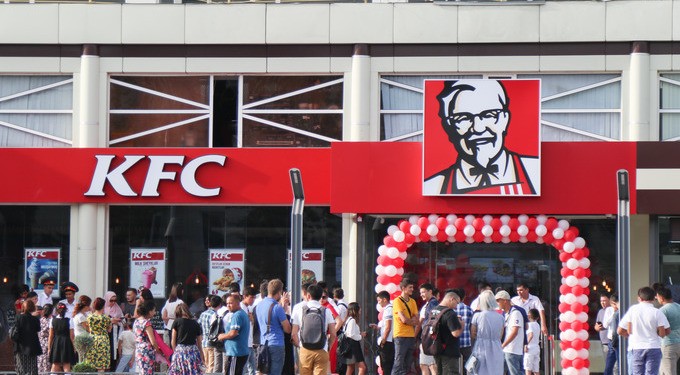 As of September 1, under the KFC brand, 785 restaurants operate in the CIS countries, 686 of them in Russia and 99 in other CIS countries. In particular, in Kazakhstan - 46, Belarus - 13, Ukraine - 15, Azerbaijan - 8, Armenia - 9, Georgia - 5, Kyrgyzstan - 3.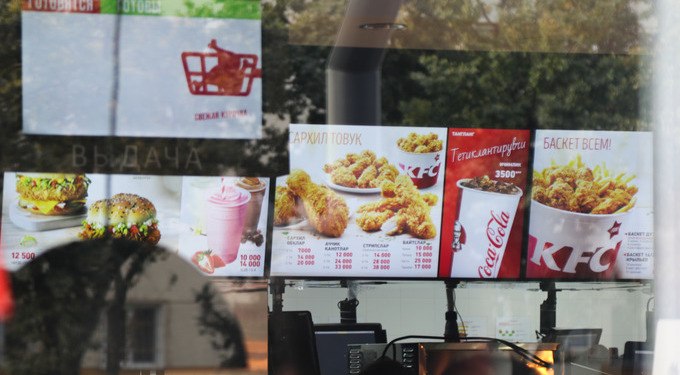 KFC, also known as Kentucky Fried Chicken, is an American fast food restaurant chain that specializes in fried chicken.The chain is a subsidiary of Yum! Brands, a restaurant company that also owns the Pizza Hut, Taco Bell, and WingStreet chains.